The Astus™ software platform is a powerful fleet management solution that combines the geolocation and the management of your vehicles and your fleet of equipment.
Fleet management data is accessible with or without geolocation, in real or deferred time.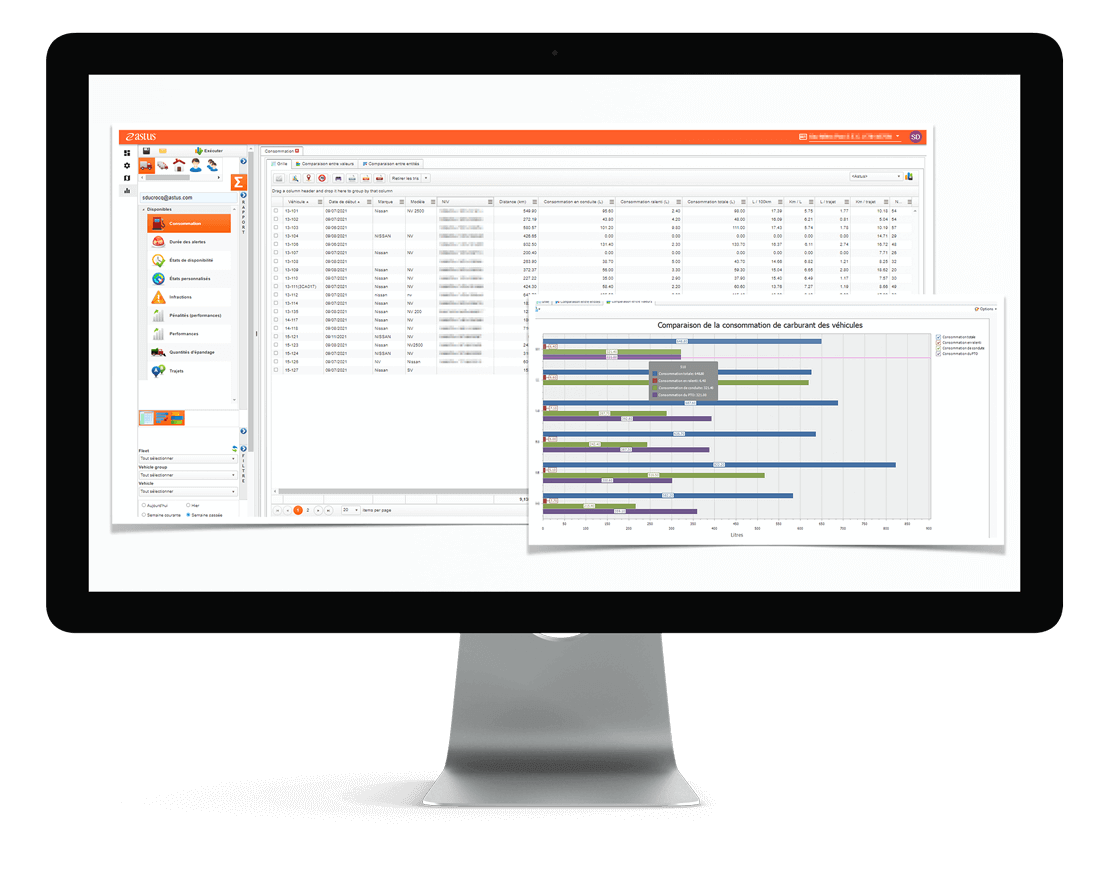 Choosing our intelligent software platform is the guarantee to avoid wasting time tediously going through all of your reports to find an event or identify possible optimization items.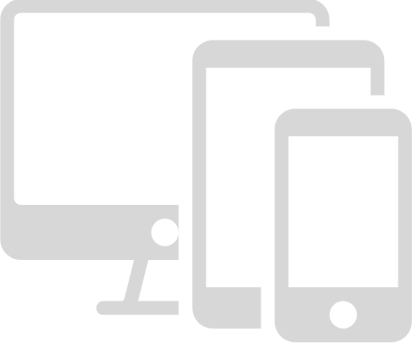 All device compatible
Available in web and/or Windows version
Benefit from a wide range of features
Manage your interventions in real time
to improve your troubleshooting response times

to demonstrate your responsiveness to your customers
Keep track of your trips
to testify of the quality of your interventions with your customers
to optimize your trips and highlight organizational anomalies thanks to personalized reports
Optimize the safety of your staff during their travels
Efficiently and simply manage your vehicle fleet in carsharing
Preserve your equipment park, your goods and your valuables
Automatically receive predefined alerts
Benefit from a scalable solution fully adapted to your needs, whatever the nature of your activity, or the size and composition of your fleet: light vehicles, electric vehicles, trucks, machinery, buses, etc.
Buildings / Public Works
Service companies
Freight of goods
Express delivery
Passenger transport
Cleanliness / Environment
Airports / Ports
Communities / Public Services
Interoperability of our Astus™ API
Thanks to our Application Programming Interface (API), you can easily integrate the data returned from our Astus™ software platform into your own information systems. For this, we provide you with several tools: