Designed by our customers, the "Where are my Punkies™?" » is an innovative solution to track the location of your valuable equipment and optimize their recovery flows. Inventorying and locating your equipment fleet has never been easier.
Rugged for harsh industrial environments, combining robustness, compactness and longevity, Punkies™ identification trackers are equipped with Bluetooth Low Energy technology.
Their long-range Bluetooth technology interfaces with our two TAG-3 et Quick connect telematics modules, allowing them to be detected and tracked remotely.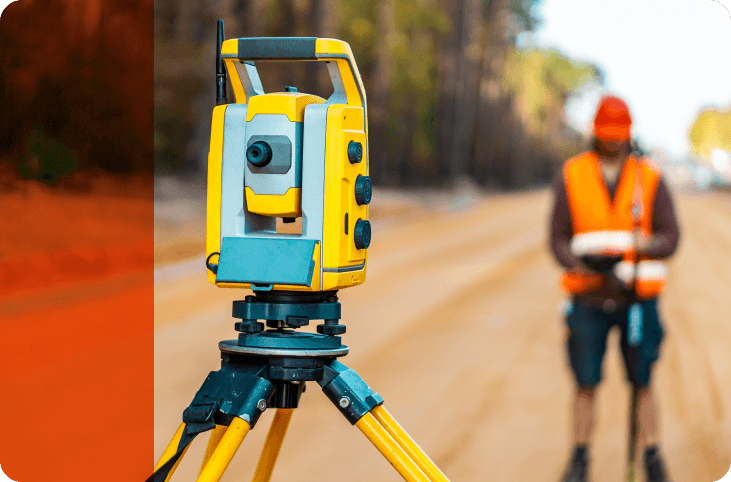 Customer benefits
Automate the inventory of your non-powered equipment remotely
Improve the operational performance of your teams
Reduce your expenses related to the repurchase of lost tools
Analyze the utilization frequency of your mobile assets
Further ensure the protection of your industrial equipment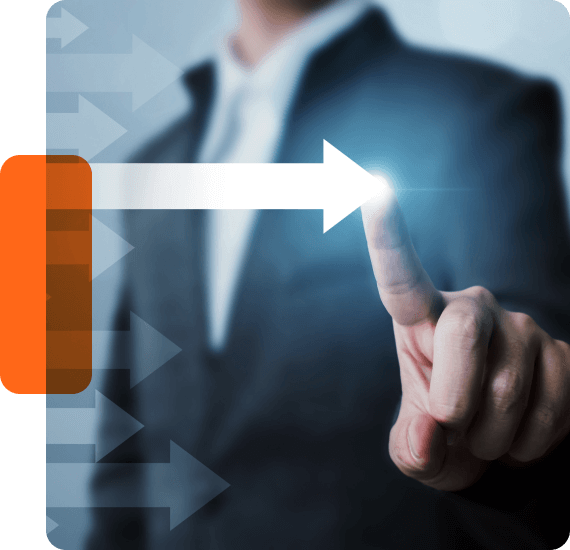 How it works?
These hardened beacons are attached on your non-powered equipment and your valuable materials.
They will periodically emit a location signal, allowing vehicles equipped with telematics boxes to automatically detect their presence when passing near one of them, or during transport.
This data from your mobile assets is recorded and transmitted in real time by the telematics boxes to our servers. They can be consulted on the same software platform as that which manages the activity of your fleet of vehicles.
What are the benefits of connecting your vehicles and your valuable equipment on the same interface?
By combining the telematics boxes installed in your vehicles with BLE identification beacons, you facilitate the inventory and monitoring of your fleet of non-energized equipment.
You can thus increase the efficiency of your roamers during their travels by improving:
the logistics of your non-powered equipment and your tools
your responsiveness in case of forgetfulness at a place of intervention
real-time visibility of your operations due to traceability
Our tailor-made solutions to meet your needs
Astus™ software platform
Make sure you have optimal management and monitoring of your fleet of vehicles and equipment
See specifications
BLE trackers and sensors
More info
If you want more information, please do not hesitate to contact us.
Our teams are available and responsive.