Applying rigorously the temperatures prescribed during directed temperature transport is absolutely essential, for the proper preservation of perishable foods, drugs or similar products. If the cold chain is interrupted, the goods become unusable and can no longer be put on the market.
To transport your goods safely and comply with the regulatory requirements for refrigerated transport, NASH TEC offers solutions for monitoring the cold chain that adapt to your various environments; And this thanks to the telematics appliance.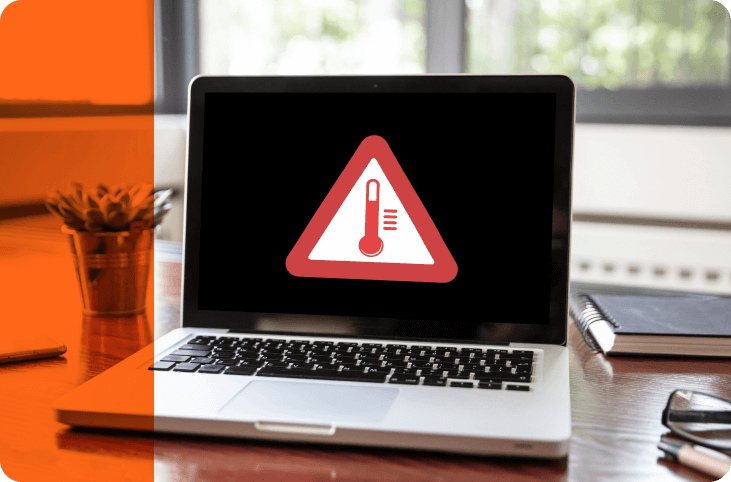 Mastering the cold chain
10%
In France, refrigeration transport represents more than 110,000 specialized vehicles, so about 10 % of road traffic.
Products requiring temperature control can be transported:
either in a refrigerated truck,
either in a classic vehicle provided it is packed in a refrigerated container.
By opting for an unrefrigerated vehicle, you must make sure to use an isothermal packaging that has cold accumulators. This device makes it possible to limit temperature variations throughout the duration of the journey.
Customer benefits
Access temperatures readings in real time
to maintain the quality of your goods
to avoid their loss
Follow the temperature of several areas in a truck
Improve the protection of your sensitive products through to real -time alerts
in the event of a break in the cold chain
in the event of the refrigeration system breakdown
Reduce your customer disputes by keeping a temperature measurement history for each delivery
Improve the image of your business by proving your compliance with temperature tracking
Control the temperature adjustment remotely
heating, cooling or defrosting

option available with the Astus-TK device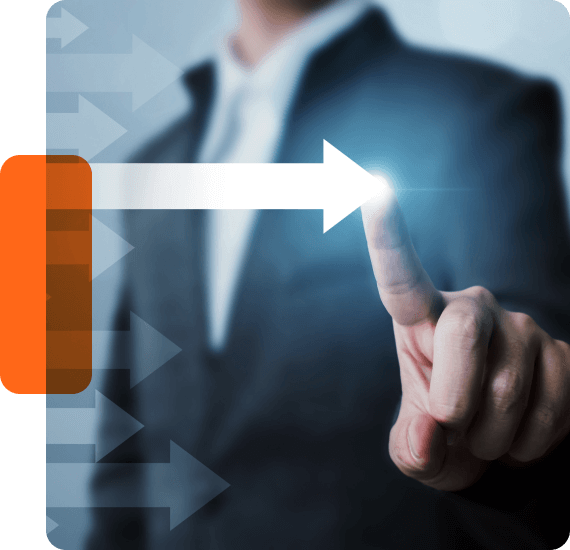 Thermo King refrigeration?
While continuing to benefit from the advantages of our complete fleet management system, such as the location of the trailer, the monitoring and recording of temperatures, you can communicate remotely with the thermo King refrigeration group.
How ? By combining at the Astus Tag telematics box, our Astus-TK device which connects to the I-Box control unit of the Thermo King refrigerated group to allow you:
to remotely modify the temperature of your goods in transit
to receive incidents or alerts in the refrigeration system in real time
Our tailor-made solutions to meet your needs

Astus™ Software Platform
Make sure you have optimal management and tracking of your fleet of vehicles and hardware
See specifications
More info
If you want more information, please do not hesitate to contact us.
Our teams are available and responsive.