By connecting your fleet to the maintenance module of our software solution, you centralize the tracking of the maintenance of your vehicles, receive remote diagnostics alerts and monitor the purchases or rentals of your vehicles.
By being alerted to the approach of a mileage or regulatory maintenance on one of your vehicles, you ensure to do the maintenance at the optimal time, that is to say when the immobilization of the vehicle least disrupts your operation.
In summary, the Nash Tec solution automates the technical and financial monitoring of your fleet, which facilitates the daily duties of your fleet manager.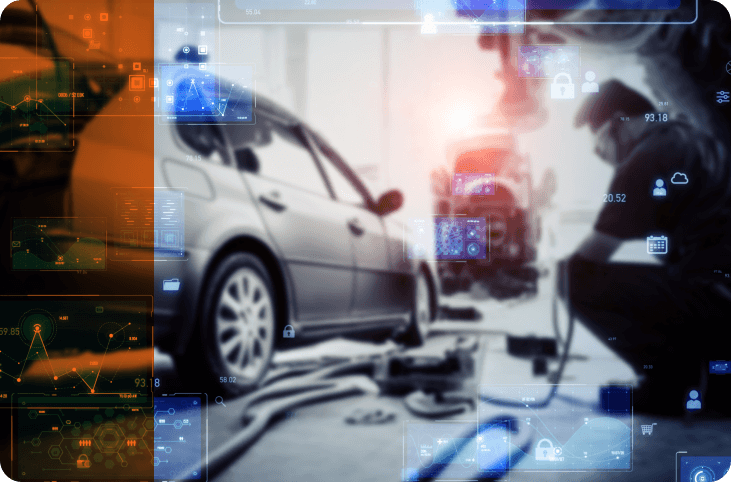 The car fleet is often the third largest overhead cost item for a company, after payroll and real estate
15%
Vehicle maintenance also represents 10% to 15% of fleet management budget expenses, behind financing, which comes first with a range bettween 30 to 40%, and fuel at around 25%.
Customer benefits
Reduce fuel consumption
thanks to better maintenance of your vehicles
Optimize the safety of vehicles and therefore of your roaming staff
Avoid premature wear of your vehicles and the associated repair costs
Analyze your maintenance and repair costs per vehicle, or for your entire fleet
Keep details of the maintenance carried out on each vehicle: tires, overhauls, etc.
to avoid the risk of accidental dumping from trucks
to preserve roads
Optimize the TCO of your fleet
by improving preventive maintenance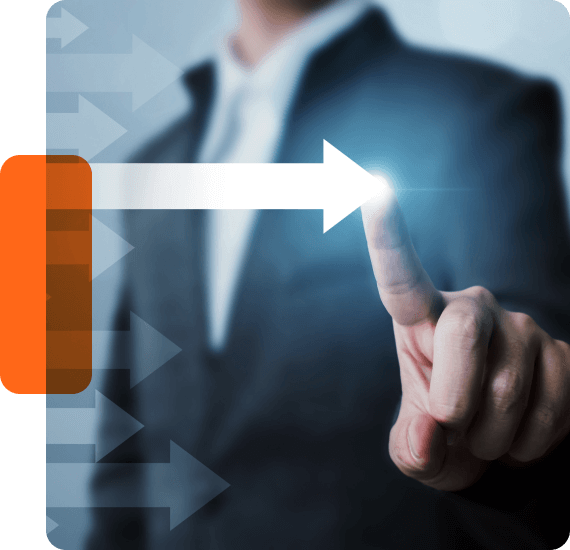 How often should you notify your maintenance appointments?
Depending on the type of maintenance and vehicle, you can notify upcoming maintenance according to one or more criteria:
a distance or engine hours, by date or according to a frequency.
What is remote vehicle diagnostics?
Remote diagnostic alerts can be reported in real time trough our fleet management solution which reads DTC (Diagnostic Trouble Code) codes. By informing you of the fault codes, you can make an early diagnosis of the breakdowns to intervene quickly on the vehicle, and thus avoid additional costs which could have been induced by a late repair on the vehicle.
Our tailor-made solutions to meet your needs
Astus™ Software Platform
Make sure you have optimal management and tracking of your fleet of vehicles and hardware
See specifications
More info
If you want more information, please do not hesitate to contact us.
Our teams are available and responsive.