Equipment tracking
Designed by our customers, the « Where are my Punkies™? » service, is an innovative solution to know the location of your valuable equipment and optimize their recovery flows. Identifying and locating your equipment fleet has never been easier.
Compatible with harsh industrial environments, combining robustness, compactness and longevity, Punkies™ identification trackers are equipped with Bluetooth Low Energy technology.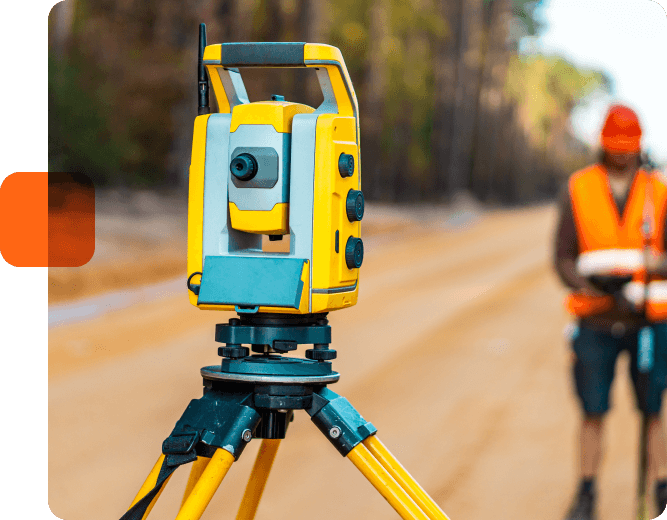 Temperature monitoring
Maintaining the prescribed temperatures during temperature-controlled transport is absolutely essential for the proper preservation of perishable foodstuffs, medicines or similar products.
Nash Tec offers you cold chain monitoring solutions that adapt to your varied environments; thanks to the telematics box.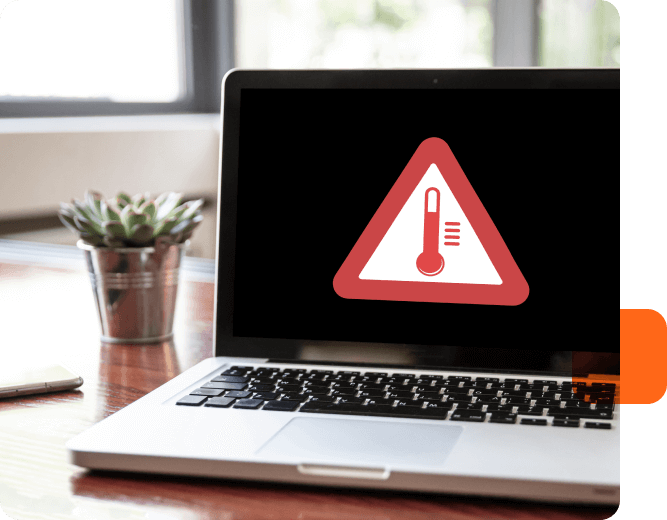 Secured transport
Nash Tec offers a wide range of security devices, thanks to the expertise and dynamism of its engineering department, which makes it possible to combine the Astus Tag™ telematics box with innovative peripherals to ensure the security of valuables during transport: works of art, computer equipment, cosmetics, leather goods, etc.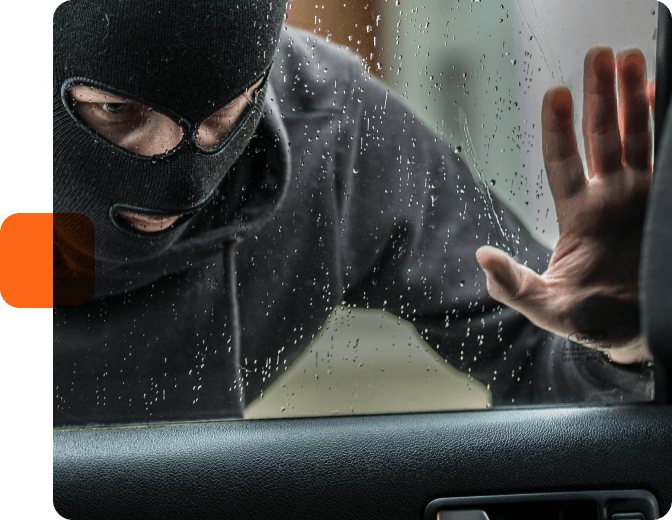 Vehicle protection
The theft of vehicles or machinery on a construction site can have serious consequences for companies, and result in a loss of time, money and energy.
Nash Tec offers you to efficiently strengthen the protection of your fleet, and has a wide range of technological solutions that will help deter potential thieves and limit your thefts.