Supporting companies in their efforts to improve the safety of their employees on the road, and to achieve their sustainable mobility objectives, is at the heart of the challenges of the Nash Tec solution.
With Nash Tec, you can reduce your road risks, while generating significant benefits in many areas. It starts with proper the maintenance of your fleet, thanks to the "Maintenance" module of our solution, followed by an effective strategy to prevent your road risks.
Thanks to eco-driving scoring, your travelers will become aware of their driving quality and the room for improvement they still have to achieve; to adopt eco-responsible driving, in order to reduce their risk of accidents and their fuel consumption.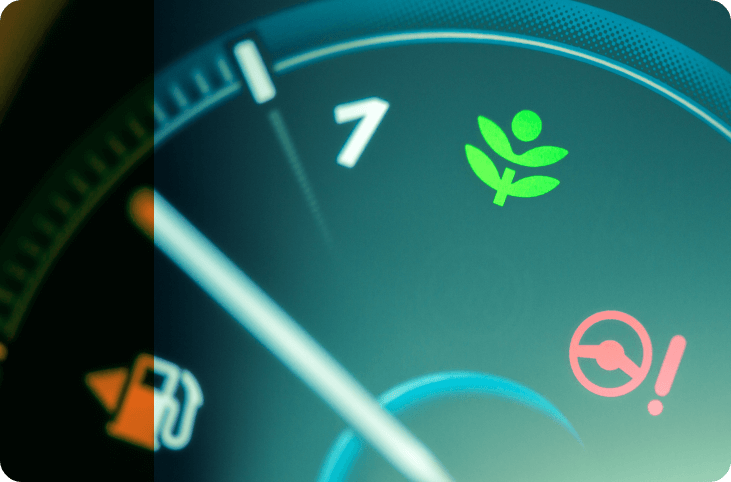 Road risk remains the leading cause of death at work
19%
In 2021, 454 people were killed during work-related displacement. These accidents during a home-to-work or professional journey represent 19% of road fatalities on the roads of France.
Benefits of eco-driving
Improve the safety of your employees on the road
by making them aware of road risks so that they improve their driving quality
Limit absenteeism linked to bodily accidents during professional journeys and MSD risks (Musculoskeletal Disorders)
Lower your fuel consumption
Minimize premature wear and tear on your vehicles
Reduce the loss risk of your fleet
Reduce your greenhouse gas emissions and the environmental impact of the use of your vehicles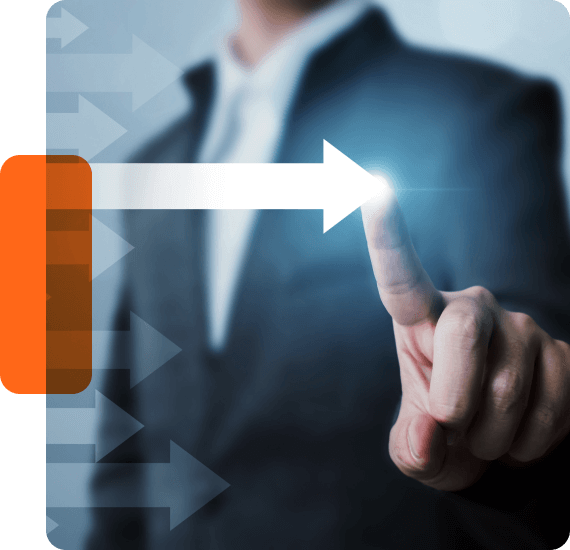 What does eco-driving scoring consist of?
The Nash Tec solution offers a simple summary displaying the eco-driving scores of your mobile staff. Thanks to the collection and analysis of the journeys of your vehicles, this scoring allows you to identify different points of vigilance:
evaluation of driving behavior: sudden braking, sharp acceleration, overspeeding
signaling of long waits with the engine running: excessive idling
After identifying your training needs and targeting the drivers who need it the most, Nash Tec can refer you to one of its approved trainers for efficient training in terms of road safety and eco-driving, in order to involve your collaborators.
Apart from reducing your fuel budget, your training approach will highlight your values and your commitment to limiting your greenhouse gas emissions.
Our tailor-made solutions to meet your needs
Astus™ Software Platform
Make sure you have optimal management and tracking of your fleet of vehicles and hardware
See specifications
More info
If you want more information, please do not hesitate to contact us.
Our teams are available and responsive.