Our history
Nash Tec is the result of the fusion of the skills of professionals passionate about high technology and concerned with meeting the needs of the mobility, on-board computing, security and communication market.
Our job for almost 20 years at Nash Tec has been to provide you with factual and reliable data on the activity of your roamers and your mobile assets, in order to identify anomalies, i.e. areas for optimization on which you can make improvements. We provide you the tools to make your business profitable.
Nash Tec is founded on solid values that we share with you every day:
Innovation
Commitment to our customers
Trust and integrity
Team spirit
These are the values that allow us to grow with you, and to develop internationally by offering reliable and efficient solutions, meeting the expectations of the most demanding professionals.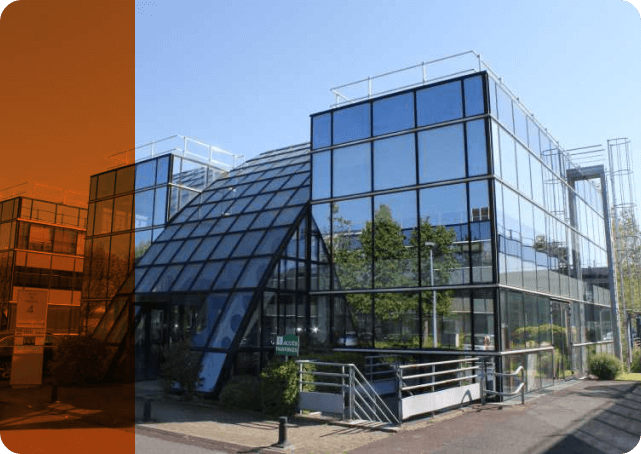 Astus™ technology is born
With more than 25 years of presence on the market, Astus™ technology was born in Canada, placing the company as a world pioneer in the development of fleet management solutions dedicated to the mobility of goods and people and providing precise telemetric data.
Our missions
Nash Tec aims to provide its customers with innovative and personalized technical solutions, while providing them with the highest quality of services: measurement of KPIs, locating areas of waste, technical analysis, customer support, training, etc.
Nash Tec directly implements company's growth strategy by digitalizing their data, therefore automating the extraction of their KPIs (key performance indicators).
Collect
Our electronic appliances collect reliable data on the activity of your vehicles and equipment.
Measure
Our software simply displays your data, measuring for example:
the driving behavior of your employees

the utilization rates of your vehicles and assets

physical parameters: weight, temperature, humidity, etc.;
Identify
By comparing the indicators generated by your fleet, you can identify opportunities for improvement, for example:
which drivers require training in eco-driving and/or road safety?

where are the compliance gaps?

what are the unnecessary trips?
To optimize
Our solutions give you the information you need to improve your fleet and mobile asset management processes. For example, you can:
have a more rational organization of your trips
reduce your fuel consumption
reduce your maintenance and damage costs
Our CSR responses
Supporting companies wishing to acquire the essential tools to successfully pilot their CSR approach is at the heart of Nash Tec's concerns.
Corporate Social Responsibility (CSR) aims in particular to:
to limit the footprint of companies

to contribute to the health and well-being of the company and its employees in its activities
In this approach, companies must achieve a balance between the objectives of the various stakeholders, while respecting the laws and standards in force.
Link your QSE strategy to your CSR approach by adopting 3 good practices by opting for the Nash Tec solution.
Quality
Save money by optimizing your trips and reducing your fuel consumption.
Security
Limit your road risks by making your roamers aware of their driving patterns, and by improving the predictive maintenance of your vehicles.
Environment
Work to limit the environmental impact of your fleet, by adopting eco-responsible driving, by successfully completing its energy transition, or even by choosing car-sharing.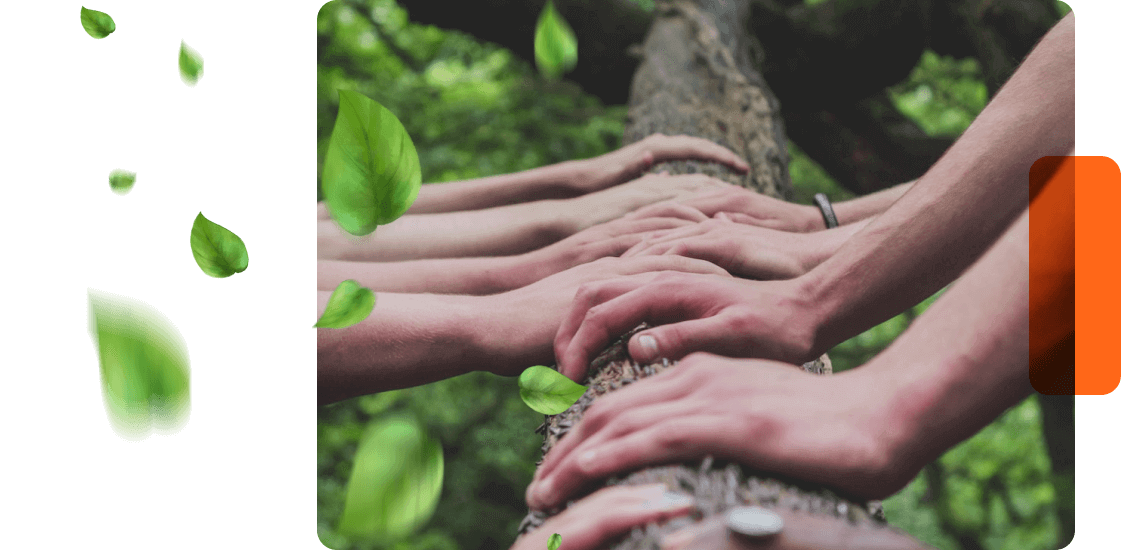 Our strengths
French standard bearer for intelligent solutions resource and equipment tracking, Nash Tec engineers the most innovative and reliable devices on the market, from design to manufacturing.
The responsiveness and agility of its teams allow Nash Tec to conquer new markets and build customer loyalty by always keeping the highest level of service quality and offering personalized follow-up.
equipment installed
worldwide to meet your fleet management and mobile asset tracking needs
years of experience
a solid company ensuring the reliability and durability of its solutions
privately owned
independent company which allows it to remain flexible, dynamic and to pursue its policy of innovation.
engaged
in the ecological transition
Innovations
It is because we master and control our technology from end to end that we can adapt the functionalities to your specific needs. Our agility and adaptability make Nash Tec your preferred partner.
Recognized in many industries
Airports, construction, secure transport, logistics, services and maintenance, car sharing, cleanliness and the environment…

Guillaume ARSAUT
Cegelec Bordeaux
We wanted to reduce road risks for our employees as well as our carbon footprint within the company.
Read more

Sébastien BIZIEN
Air France Industries
We would like to congratulate Nash Tec and all of its employees for the excellent work done to date in the field of geolocation means.
Read more

The Supply Chain Symposium
Challenges.fr video
Challenges puts the Supply Chain in the spotlight in its conference and gives the floor to Nash Tec on the themes of the of goods tracking in real time, CO2 emissions reduction in logistical activities and the management of road risks.
Play video (FR)
They trust us