When the telematics appliance is combined with our RFID badge reader, you identify each driver before the start of his journey, while ensuring that he has authorization to use the vehicle.
You then control the access to your fleet, and associate the data of the journeys with a person rather than a vehicle. This is particularly useful in companies where vehicles are shared by several drivers.
By choosing Nash Tec technology to identify your drivers, you are opting for a robust and efficient solution.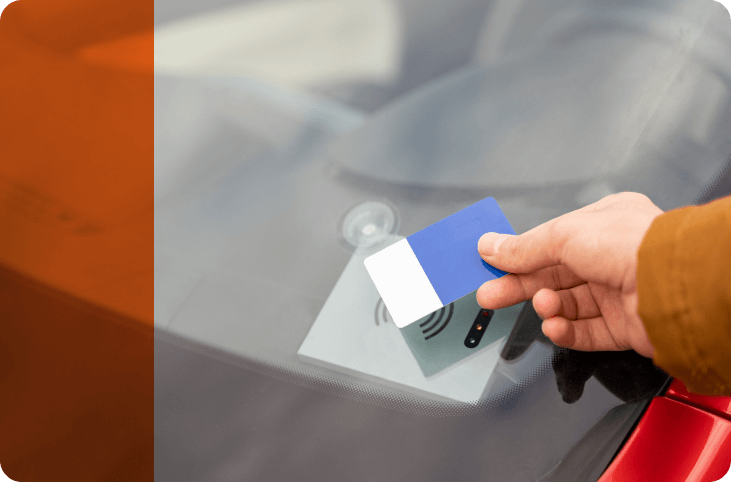 How much is the fine if the company vehicle has been flashed?
3750€
the owner on the car's registration card must pay the fine in the event of a traffic violation.
However, when the registration card is issued in the name of the company, the employer must indicate to the authority mentioned on the ticket, the identity of the employee who was driving. If the employer does not do so, he risks a fine of up to €3,750. In general, it is a fixed fine of 675 €uros.
Customer benefits
Easily manage the driving authorizations of your employees
Trace the activity of your vehicles per driver
Minimize violations thanks to traceability
Simplify your administrative procedures
by easily denouncing a driver who has committed an offense
by calculating the hours worked to facilitate the preparation of payroll
Assess the driving quality of your drivers with a rating system
Secure the use of your vehicles
by prohibiting access to unauthorized persons
Block your gear remotely
thanks to a coupling with our immobilizer system, which can only be deactivated by authorized personnel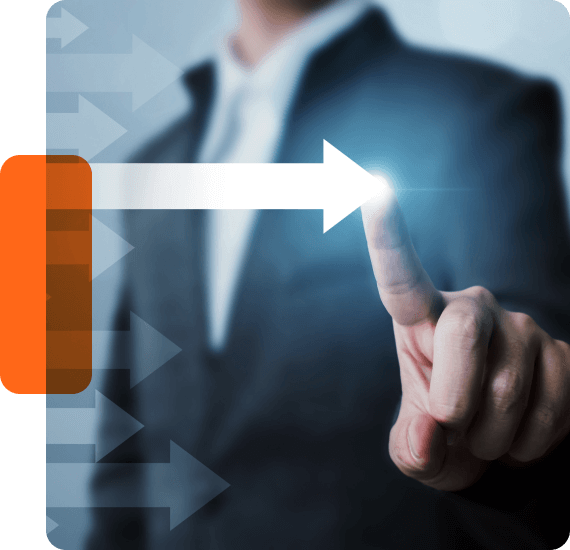 Where is the driver identification system installed?
Depending on the type of vehicles, you can choose to install the RFID badge reader on the car windshield; or for a truck or machine, directly on the dashboard. In an industrial environment, a polycarbonate shell is added to reinforce the robustness of the reader.
How to obtain a driving authorization?
From our software platform:
you manage the driving authorizations of the drivers
you update their permissions (CACES for example)
you (de)activate the RFID badge readers
If you have chosen to equip your vehicles with the option, you can also remotely:
(de)activate the vehicle immobilizer system
(un)lock the doors
immobilize a vehicle
Our tailor-made solutions to meet your needs
RFID badge reader
Control access to the vehicles in your fleet, and identify your drivers
See specifications
Astus™ Software Platform
Make sure you have optimal management and tracking of your fleet of vehicles and hardware
See specifications
More info
If you want more information, please do not hesitate to contact us.
Our teams are available and responsive.