Increase your profitability
Optimize your routes by improving the planning and management of your teams' trips.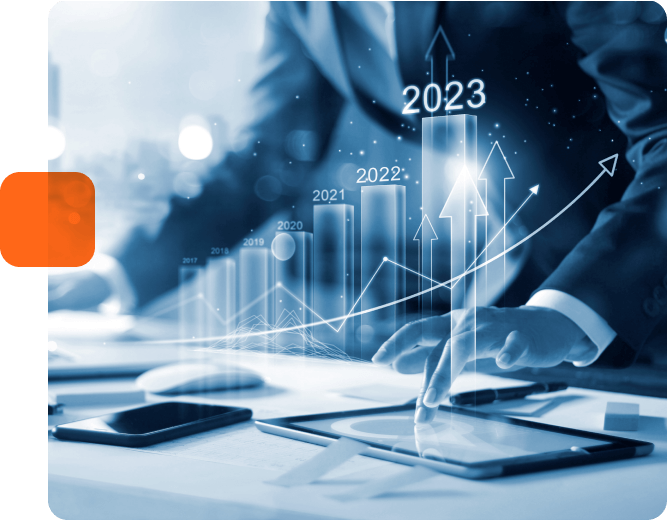 Limit your road risks
Discover ou numerous solutions to limit your road risks which are the first cause of death in a company.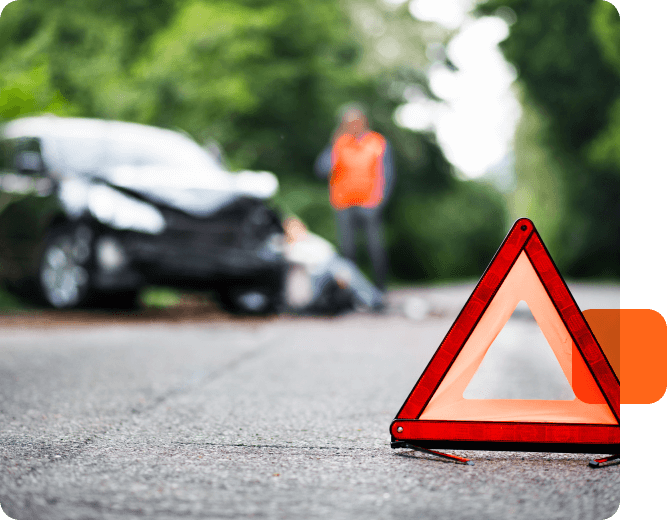 Preserve the environment
By choosing Nash Tec management tools, you improve the ecological impact of your fleet.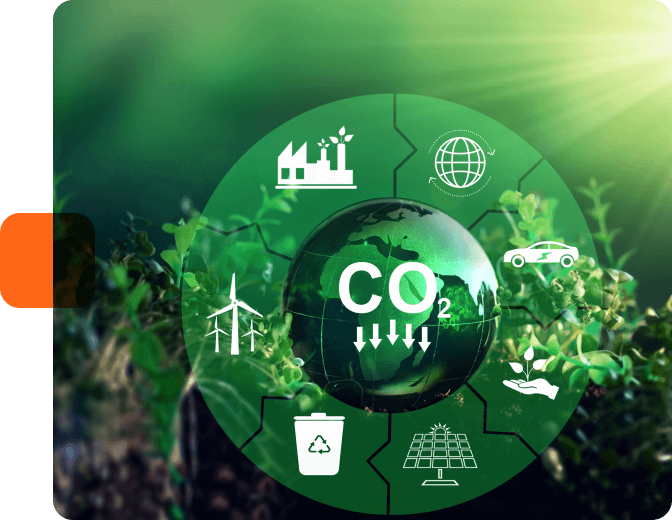 Protect and secure your cargo
Ensure the protection of your loads thanks to our range of solutions for the security of your goods and equipment.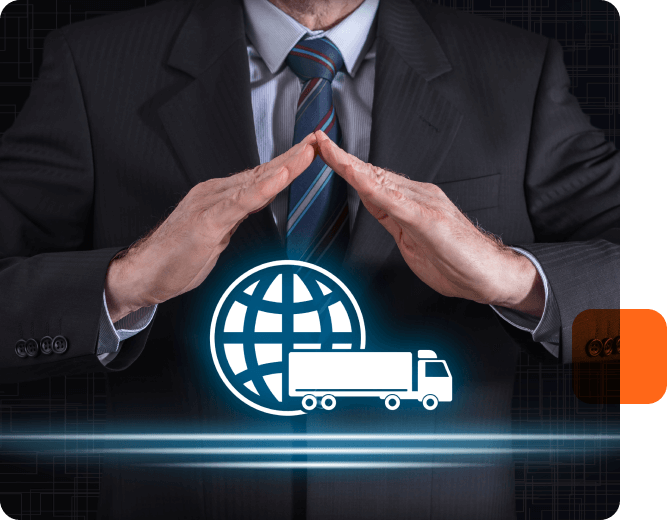 Our tailor-made solutions to meet your needs
Astus™ software platform
Make sure you have optimal management and monitoring of your fleet of vehicles and equipment
See specifications
RFID badge reader
Control access to the vehicles in your fleet, and identify your drivers
See specifications
Garmin™ GPS Terminal
BLE trackers and sensors