Energetic transition
Nash Tec's telematics solution allows you to effectively manage the greening of your fleet, by having powerful and detailed statistics to help you in your choice of vehicles, and identify which part of your fleet is suitable for a change of engine.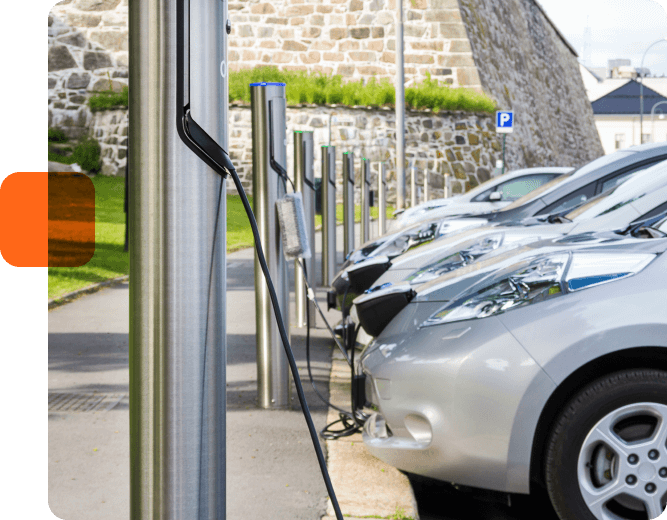 Car sharing
By offering you a profitable and efficient shared vehicle service, Nash Tec meets the mobility needs of all your employees, optimization and management of a reduced fleet.
Our car-sharing solution is compatible with all types of vehicles: thermal, hybrid and electric.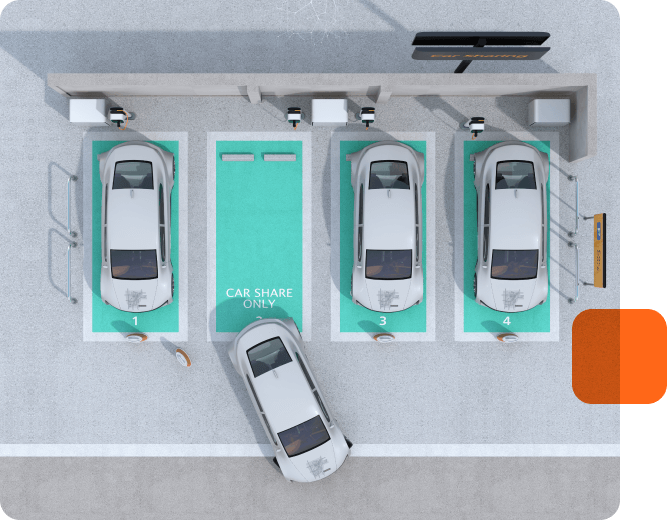 Excessive idle tracking
Nash Tec helps you further reduce your fuel and maintenance costs by gaining more control over your vehicle idles.
Idling refers to the phase during which a vehicle's engine continues to run when it is stationary. During this period, the vehicle continues to consume fuel, even if it is not moving, thus maintaining the rotation of its engine.