Since January 1, 2010, drivers of coaches transporting children have been required to drive a vehicle equipped with an alcohol ignition interlock device (EAD). This regulation was extended in 2015 to all buses used for public transport.
The EAD prevents the coach from starting if the alcohol level recorded in the exhaled air exceeds the authorized threshold. This mandatory safety device is only preventive, the company not having the right to consult the data recorded concerning the driver's blood alcohol level.
This does not prevent certain drivers from circumventing the use of the EAD by unsealing the safety button or by starting the coach via the device reserved for the mechanic in charge of vehicle maintenance. Nevertheless, the criminal liability of the business manager remains in the event of an accident.
To counter the risks associated with this fraud, Nash Tec offers you a connected breathalyzer device. Our security system will automatically alert you in real time in the event of EAD test bypassing. Being informed of the anomaly, you will be able to assess the situation to make the appropriate decisions.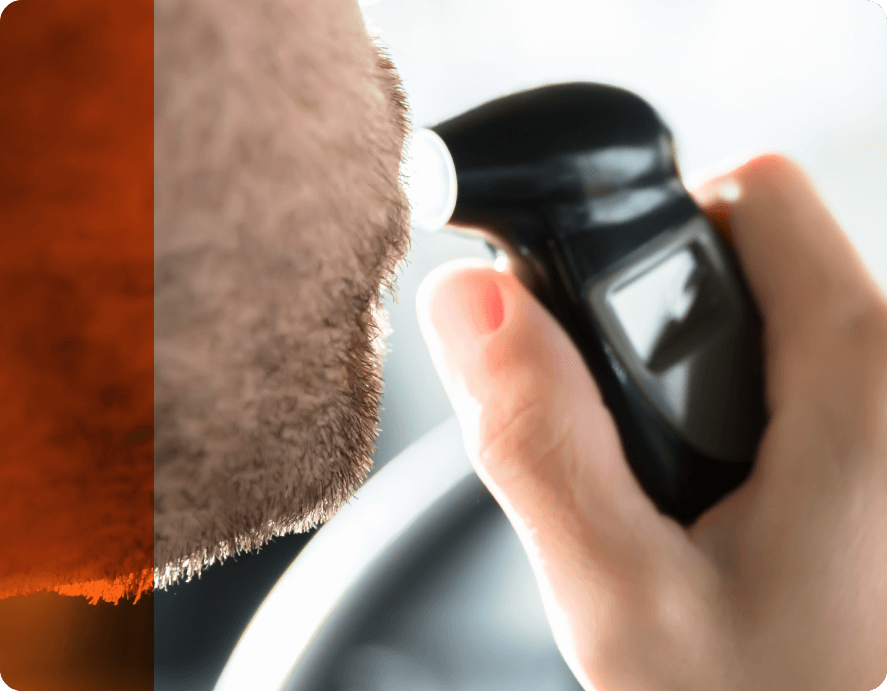 Nearly 1 in 3 accidents are alcohol-related
28%
The issue of preventing drunk driving is essential when we know that alcohol is involved in 28% of fatal accidents.
Customer benefits
Be alerted in real time in the event of circumvention of the use of the EAD
Improve the trust relationship between users and drivers, and their safety
Increase company and driver safety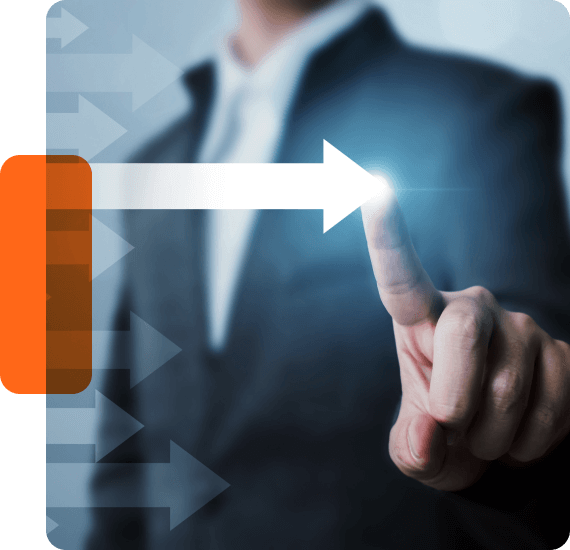 What penal sanction does a driver risk in the event of fraud on the use of the EAD?
In the event of a check, the police can administer several types of sanctions to a driver under the influence of alcohol who has circumvented the use of the EAD by asking another person to blow in the breathalyser in its place or by damaging it:
a deduction of 6 points from his driving license
a fine of up to 1,500 to 3,000 euros in the event of a repeat offense
a suspension of his license for a maximum of 3 years
an obligation to attend (at one's expense) an awareness course
immobilization of the vehicle
A person who aids or facilitates this offense is punished with the same penalties. This is the case, for example, for a passenger who blows into the alcohol ignition interlock device in the driver's seat.
Our tailor-made solutions to meet your needs
Astus™ Software Platform
Make sure you have optimal management and tracking of your fleet of vehicles and hardware
See specifications
More info
If you want more information, please do not hesitate to contact us.
Our teams are available and responsive.