Your load weight data is often late, unreliable, or requires a manual process to collect.
In the current context, where regulations and controls are increasing, anticipating the risk of accidents during the transport of your goods must become a priority to improve the safety of your drivers.
By combining our load cells with our telematics appliances, you digitize new data and allow your company to connect to an innovative, dynamic and wireless system. You thus guarantee better real-time management of the weighing of your trucks.
The recording in our software interface of the total weight and the axle load is instantaneous. In addition to limiting the tonnage of heavy goods vehicles to the PTAC (Total Authorized Load Weight), our technology considerably increases your productivity with to the remote monitoring of your loading and unloading operations, the activation of real-time alerts in the event of an anomaly, and archiving for traceability purposes.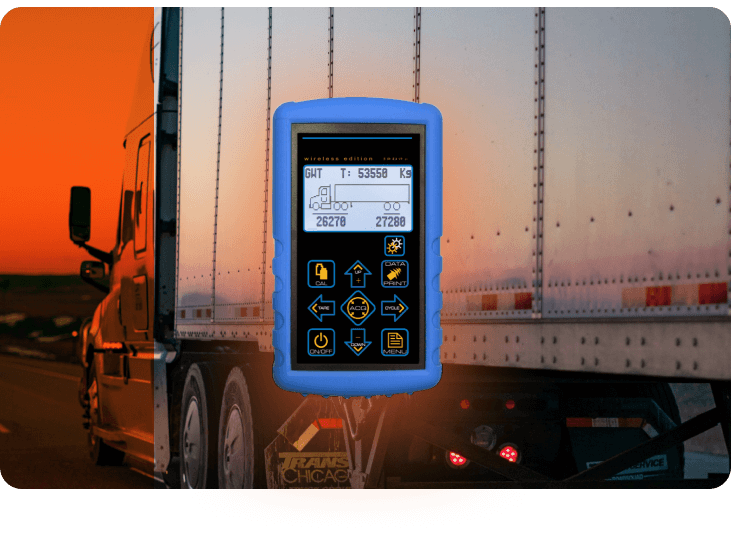 Operability, robustness and reliability guarantee user satisfaction
99%
Thanks to the high quality of our sensors and their accuracy greater than 99%, the on-board weighing system offered by Nash Tec is the most accurate on the market. Our load cells have also become the reference in Canada, for the weighing of trucks using ice roads, and have been for several decades.
Customer benefits
Avoid queuing in front of a weighbridge for weighing heavy goods vehicles
Measure operating anomalies during loading and unloading
by limiting underloads to optimize rotations and the filling rate

avoiding overloads which are sources of early mechanical and pneumatic wear

by avoiding sanctions related to charge checks by the police
Maintain traceability of interventions with your customers
Control the uses of your trucks
Comply with regulatory tonnage limitations
avoiding the risk of accidental spillage from trucks
to preserve roads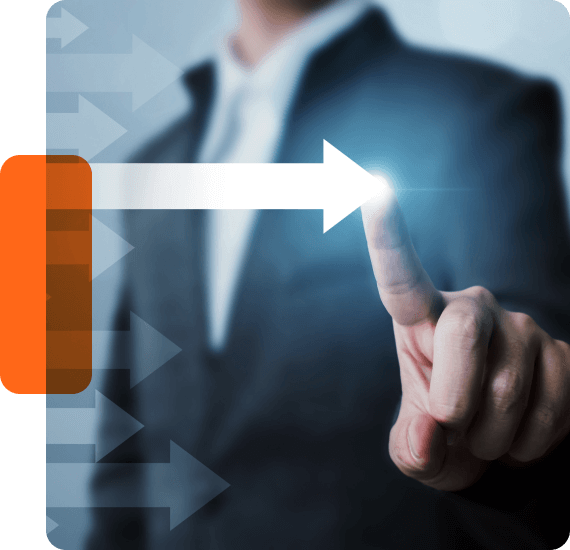 What types of vehicles is our solution aimed at?
Our on-board weighing system is intended for all types of vehicles or couplings, whether the suspension is mechanical or pneumatic. There are no modifications to the vehicle and its chassis.
How it works?
Weight sensors are installed in the vehicle suspensions and communicate, using WiFi technology, with a control unit installed directly in the vehicle cabin.
The weights, total and per axle, are displayed on a monitor available to the driver. They are also transmitted in real time to our fleet management platform. At a glance, the truck pictogram shows the distribution of the load and the total weight.
For applications where load control is done outside the cab, our terminal, which fits in the palm of the driver's hand, displays the weights in real time within a radius of 250 meters around the vehicle.
What maintenance should be planned for the load cells?
Our innovative technology is based on maintenance-free axle sensors.
Durable and accurate, these sensors:
fitted to the majority of vehicles without modification
can be installed in a short time, all types of suspension combined
instrument heavy trucks with multiple configurations up to 8 axles
allow an unlimited number of semi-trailers to be coupled to vehicles
Our tailor-made solutions to meet your needs
Astus™ Software Platform
Make sure you have optimal management and tracking of your fleet of vehicles and hardware
See specifications
More info
If you want more information, please do not hesitate to contact us.
Our teams are available and responsive.