Confronted to the historic rise in fuel costs, to global warming and to fiscal and legislative constraints, the urgency of decarbonizing fleets is no longer a debate within companies. But how to act?
To integrate the energy transition of your fleet into your cost optimization strategy, it is mandatory, first of all, to master automobile fiscal incentives. But also, to gain expertise on the new regulations related to environmental issues and clean vehicles.
The energy transition goes hand in hand with a revolution in usage, and implies a major adaptation of your car policy on many levels:
maintenance procedures,
management of electric vehicle recharging,
driving habits,
the split between clean and combustion vehicles,
drivers' resistance to change.
Nash Tec's telematics solution allows you to effectively manage the greening of your fleet by providing you with powerful and detailed statistics to help you in your choice of vehicles and to identify which part of your fleet is suitable for a change of engine.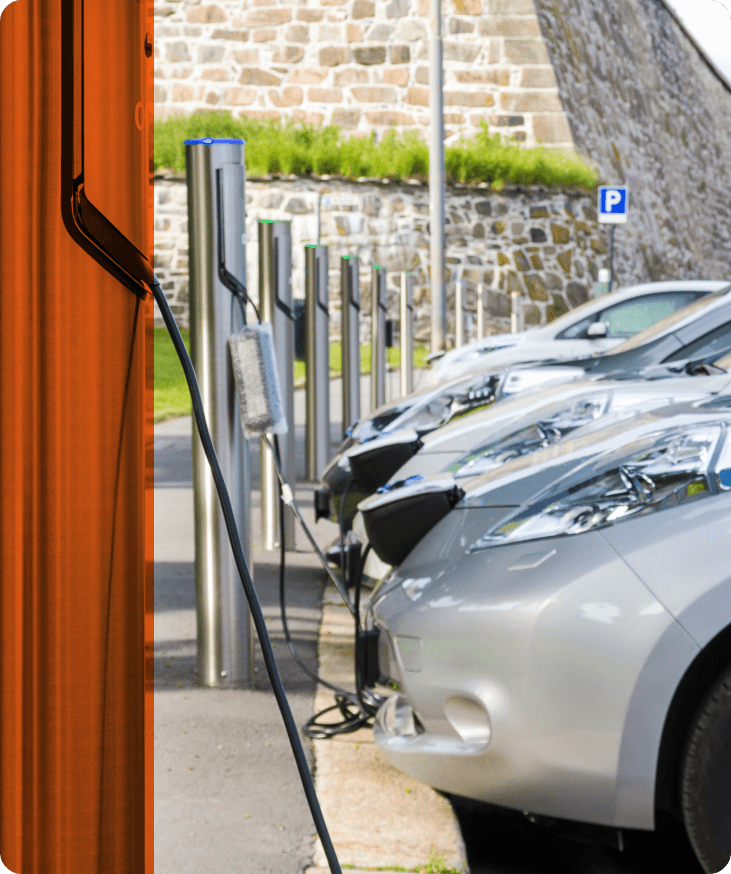 LOM (Mobility Orientation Law) and progressive greening quotas
50%
Reducing CO2 emissions is a major objective of CSR; it is supported by the LOM which prescribes clean vehicle quotas for companies with more than 100 vehicles whose GVW is less than 3.5 tonnes.
Since January 1st 2022, during their yearly renewals, these companies must apply a minimum quota of 10% for low-emission vehicles (less than or equal to 60 g/km of CO2).
This transformation will be accelerate in the years to come, with 20% of clean vehicles in 2024, 35% in 2027, and 50% in 2030.
Customer benefits
Decarbonize your fleet more efficiently
Easily identify vehicles that are suitable for hybrid or electric powertrains
by taking into account the real uses of your fleet
Collect data specific to the new technologies of your clean vehicles
by connecting them to our telemetry box in for vehicle
Track the battery charge levels of your electric vehicles
Easily plan your charging operations
Lower the energy consumption of your fleet by using our high-performance modules
eco-driving

maintenance

to reduce idling, etc.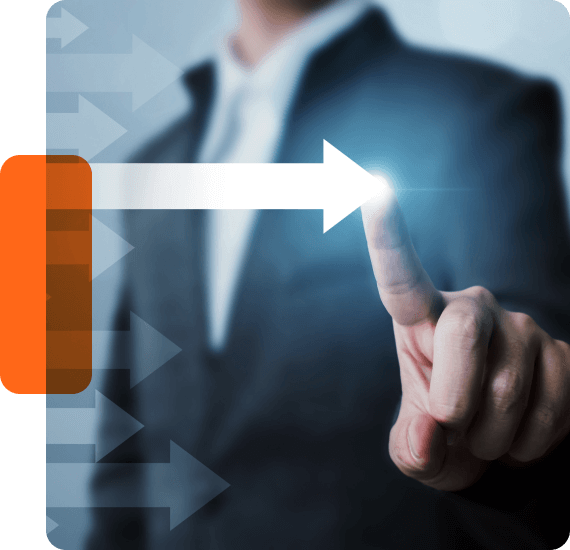 Our tailor-made solutions to meet your needs
Astus™ Software Platform
Make sure you have optimal management and tracking of your fleet of vehicles and hardware
See specifications
More info
If you want more information, please do not hesitate to contact us.
Our teams are available and responsive.