This is possible thanks to the reliable data collected by Nash Tec's fleet management solution, which provides you with precise indicators (KPIs); Essential data to better manage your daily activity and your operational strategy.
It is by improving the management of your employees' travel that you will be able to better meet your customers' expectations and lower your costs.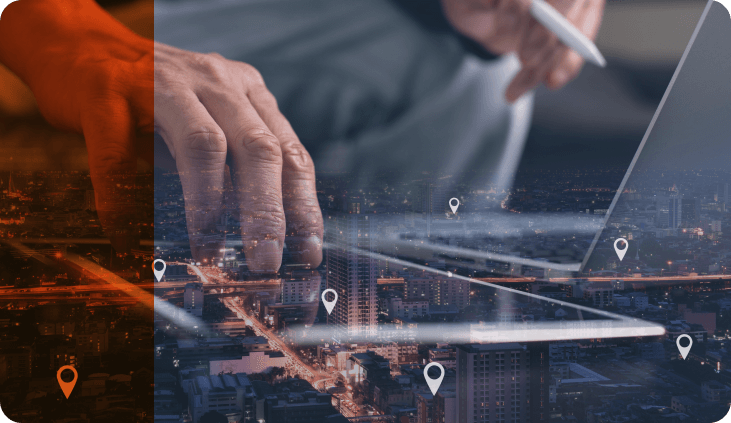 Customized dashboards to drive your operational strategy
20%
The key performance indicators provided by Nash Tec, provides you with essential field informations to better manage the movements of your mobile team, allowing you to save up to 20% on your fuel and maintenance costs.
Customer benefits
Track and increase the profitability of your missions
by identifying unnecessary travel
by optimizing your journeys through the adoption of a rational organization
by acquiring real knowledge of the time spent at your customers location
Lower your fuel expenses and reduce your carbon footprint
Improve your customers satisfaction
by respecting planned schedules and being more responsive to their requests
Meet your commitments to your customers
by an indisputable traceability of your interventions in the event of a contested claim
Identify your company's policy violations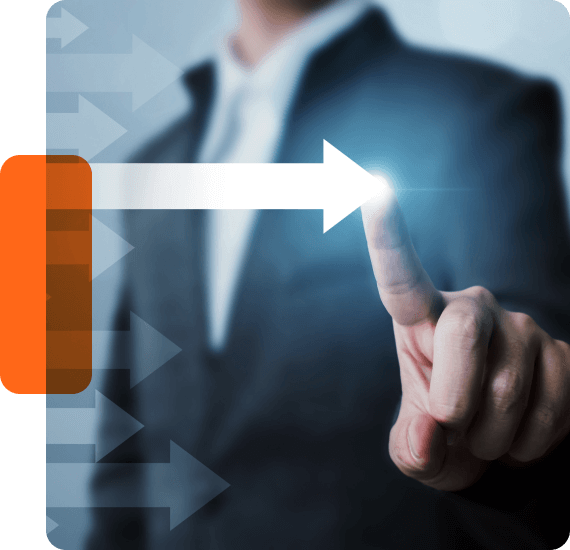 What accounting simplifications are induced by the monitoring of movements?
With Nash Tec's fleet management solution, your mobile employees' payroll preparation is simplified thanks to the trip tracking feature. In addition to knowing the length of their working hours on a daily basis, you can easily calculate their travel allowances, according to your company policy or according to specific areas.
How does it work?
By collecting your trips data, our platform measures your key indicators (KPIs) in real time with the help to our powerful dynamic analysis engine.
The processing of the factual data of the activity of your itinerants makes it possible to identify anomalies, which means the optimization areas on which you can make improvements.
These automated analysys are presented on personalized dashboards that take into account your company's operating rules and performance objectives. Thus, at the click of a mouse, your managers have relevant analyses, wjthouth any additional processing time required.
Our tailor-made solutions to fullfil your needs
Astus™ Software Platform
Assure your company the optimal management and monitoring of your fleet of vehicles and equipment
See specifications
More info
If you want more information, please do not hesitate to contact us.
Our teams are available and responsive.