Audit of your needs
Consulting before setting up your project:
We analyze your fleet by reviewing together your fleet management and/or mobile asset tracking needs.
We select the options that best suit your business to present them to you.
Professional installation
Our technicians are Nash Tec employees, recognized for their expertise and their commitment to the quality of their services.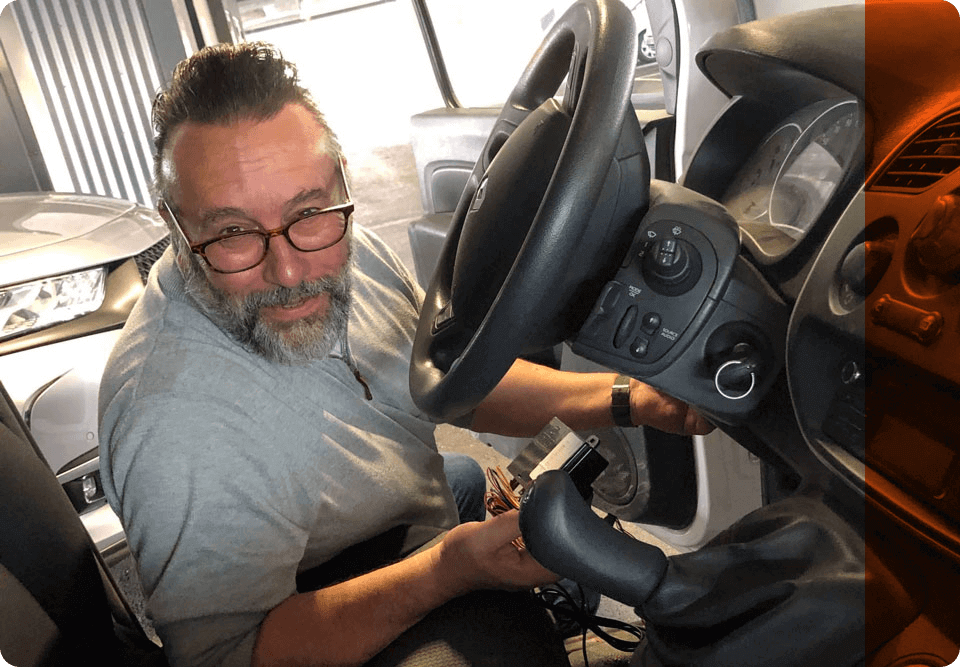 Training & customization of your dashboards
From day one of the project, Nash Tec goes well beyond a simple training in the use of the software, by supporting each of its customers in a general approach to progress. How?
By identifying with them their points of potential improvements and the understanding of their challenges
By setting up monitoring and performance indicators, fed by the collection of data from their fleet.
This data is at the heart of your strategy. We personalize them to optimize your analysis speed thanks to a simple and effective reading.
User support & advices
We are at your side throughout your contract.
During our partnership, this mission is carried out by the tandem essential to the success of your project, made up of your sales representative and a contact person dedicated to Customer Support.
Together, they will respond to your data management strategy by giving you the tools and advice to save money on your fleet:
Collect
Measure
Identify
Optimize
After-sales service (SAV)
Nash Tec has taken the necessary steps to maintain a high level of quality on all of its services. A dedicated team is available to solve any problems very quickly:
By remote maintenance
By on-site troubleshooting if necessary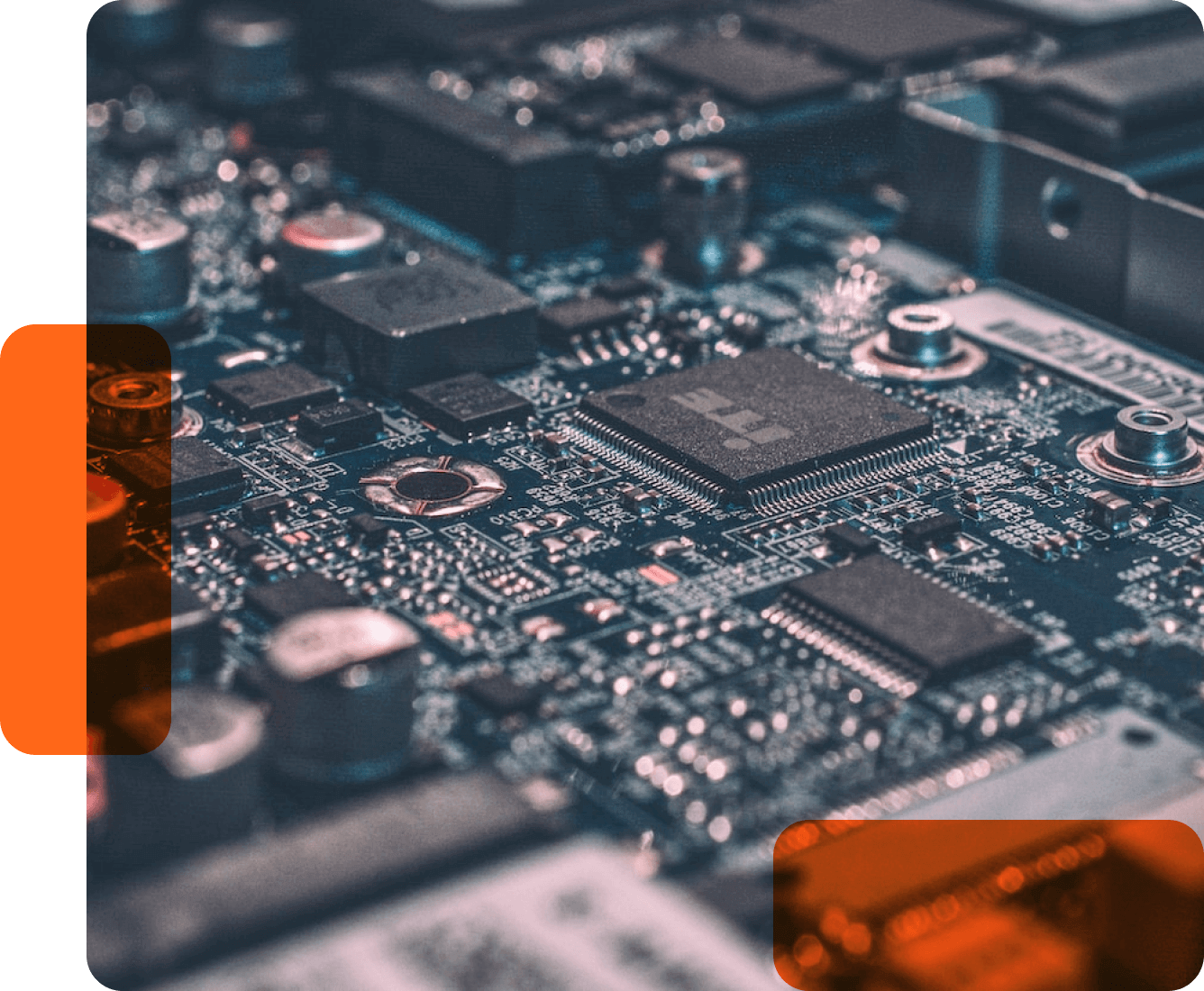 Tailor-made developments
design assistance • electronic development • embedded electronics and microelectronics
industrialization • advice and training
Electronic engineering
You have a project? We concretely set your cost objectives for the industrialization of your project and we carry it out for you!
Starting from a physical parameter (movement, temperature, voltage, hygrometry, etc.) we will help you choose the appropriate sensor(s) by going through:
signal conditioning
a hardware and software analysis
the production of a table top model
the prototype for its industrialization

product testing and validation
The perfect mastery of our technology allows us to adapt our functionalities to the needs of multiple sectors of activity. However, you can ask us to add specific additional features to our software Contact-us to discuss.