Manage your assets
To efficiently manage your mobile equipment fleet, you must: have an accurate and detailed inventory of all your assets, know their exact location, monitor the use of each equipment, make better decisions in terms of equipment allocation.
Protect your valuables
Aware of the limitations of the GSM network, Nash Tec has expanded its technological responses to deal with malicious thieves.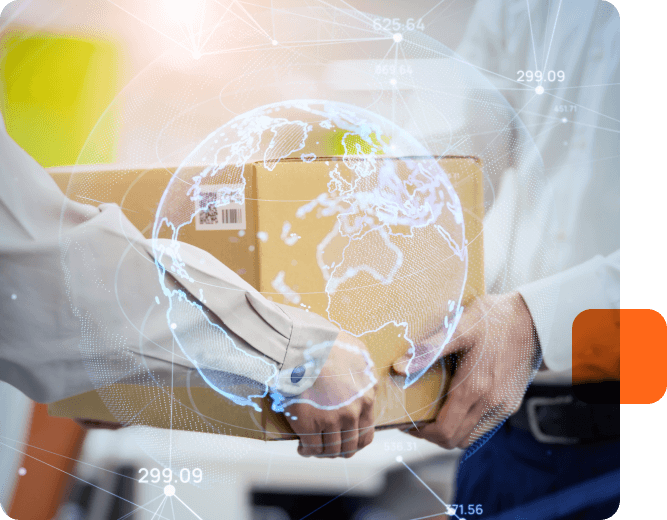 Monitor the status of your assets
By combining our asset tracking solution with our smart sensors, you connect your business to the industry 4.0 and ensure the integrity of your sensitive assets by constantly monitoring their condition.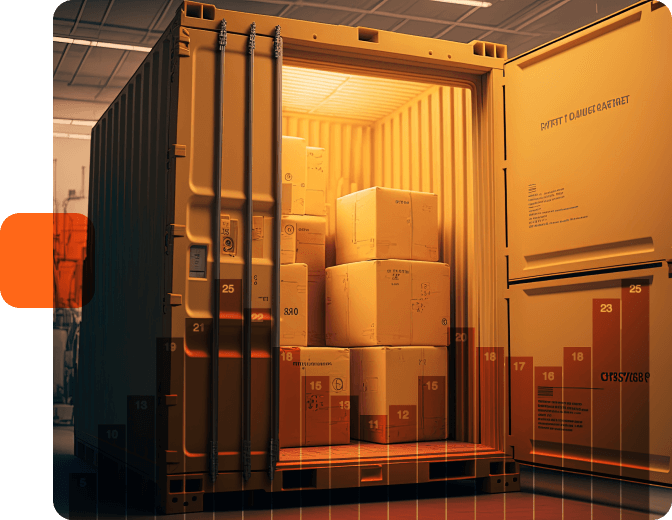 Our tailor-made solutions to meet your needs