Le fleet management solution combines the strengths of Nash Tec and Garmin for an precedented efficiency level.
By combining to the functionalities of the Garmin™ satellite navigation screen the intelligent tools available in our fleet management solution, the usefulness of the GPS is taken to a whole new level.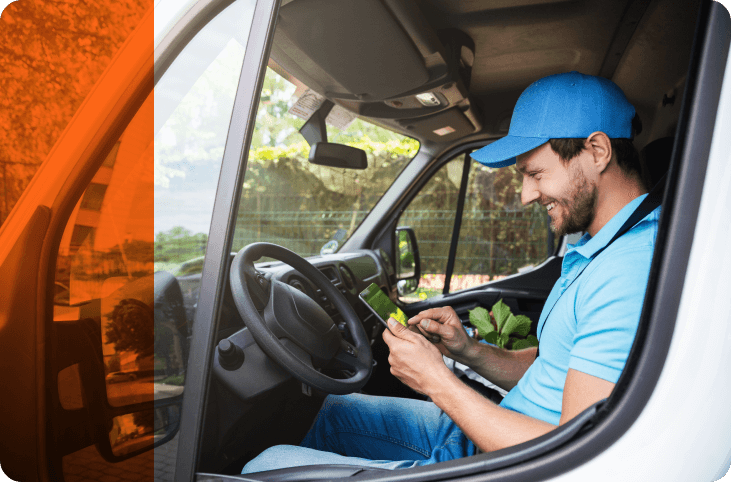 How does it work?
Optimize the management of your employee's missions on the road, by connecting our on-board telematics box to the GPS screen installed on the dashboard of the vehicle.
In addition to the standard GPS navigation features available with Garmin™, the on-boarded terminal ensures the reception of the destinations for each tour, as well as a two-way messaging application between the drivers and your company.
This device helps you streamline your interventions. The immediate results? Satisfied customers and more missions carried out safely for your drivers.
Customer benefits
Plan the trips
from our software platform by specifying delivery addresses and desired arrival times
Assign the list of missions to your teams
so each member can accept or decline a mission based on his/her availability
Communicate in real time with your drivers
thanks to the two-way messaging
Optimize the routes and the travel times of your nomads
Help with quick decision-making in the event of an incident on the road
By informing your drivers about traffic status and travel conditions
Control your delivery delays
by providing your customers with estimated arrival times (ETAs) without needing to reach your drivers
Increase your productivity by handling a increased number of assignments
Decrease the amount of time required for administrative tasks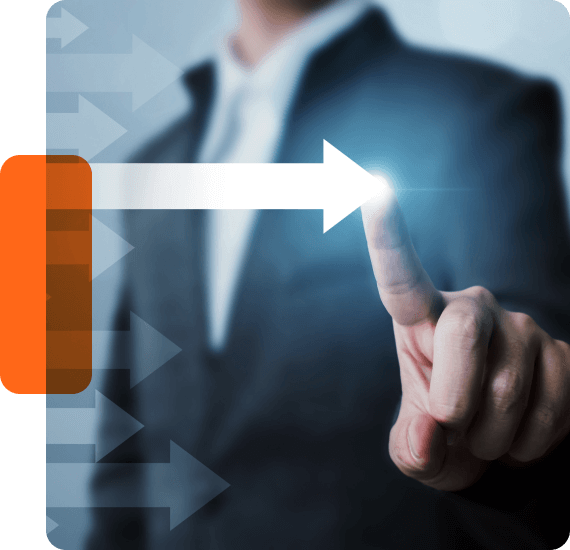 What other module combines with our mission management tool?
Nash Tec offers an exclusive functional module that leverages data from your connected fleet by detecting deviations in real time during their missions: delays, time gains, missed stops.
This application for comparing planned / completed rounds gives your company the advantage to react immediately and counter the observed anomalies, and therefore improve the quality of your interventions.
Our tailor-made solutions to meet your needs
GPS-Garmin™ terminal
Astus™ Software Platform
Make sure you have optimal management and tracking of your fleet of vehicles and hardware
See specifications
More info
If you want more information, please do not hesitate to contact us.
Our teams are available and responsive.