Integrated into our fleet management solution, are our module and its telematics boxes, allow for real-time automated monitoring of compliance with the schedules transmitted to drivers by your organization.
By providing your company with this intelligent tool, you ensure that the missions entrusted to your mobile employees are carried out correctly. You have in the planning a tracking between the real and the theoretical, and you are notified as soon as a discrepancy occurs: are the scheduled times and stops all respected?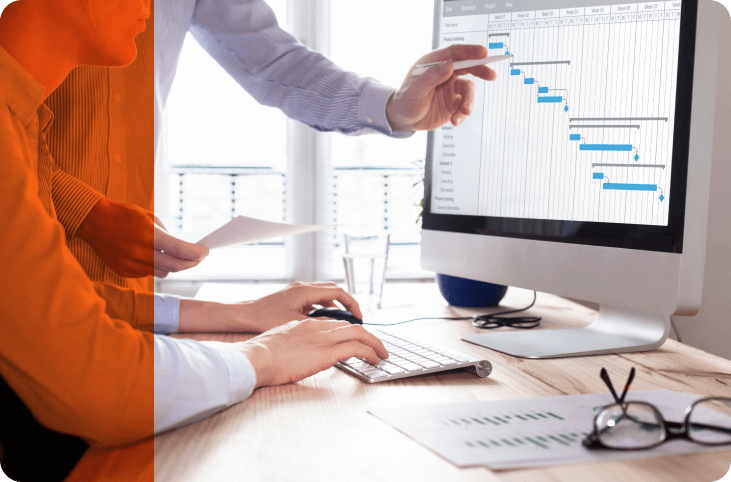 Improving your quality of service and respecting commitments to your customers
As you go along, our automated monitoring module analyzes the progress of your routes, and informs you of the different execution statuses of your stops (missed, completed, late, refused, etc.)
This integration of your planning, combined with the analysis of your routes in real time, will allow your organization to optimize its routes by quickly taking the necessary measures in the event of an unforeseen event.
Immediate benefits
Insure you scheduled stops are respected
Follow and adjust your schedules in real time by displaying your route issues in the event of advances or delays or missed stops
Improve your responsiveness in managing contingencies, thanks to better support for your drivers on their new route in the event of a diversion or accident
Improve your quality of service by respecting your commitments to customers
Make sure your logistics schedules are honored
Improve customer satisfaction; by proactively informing them of the arrival times of your drivers; by completing this service by sending an email including a link to follow the approaching vehicle on a mape
Reduce the stops duration of your drivers during their mission by informing of the imminent arrival of your employee, your customer can make himself available to optimize the speed and success of your ressource mission upon his arrival.
Reduce calls to your customer service by keeping a history of your routes, you can better inform your customers about your stops, and their duration on the course of their service.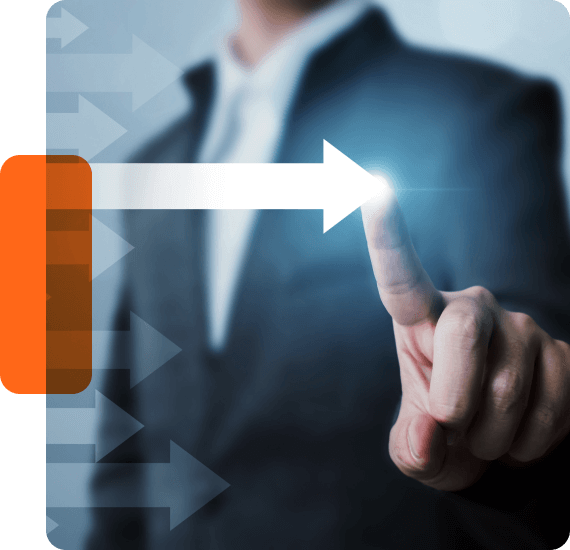 How does it works?
Fill in your routes in our interface, and personalize your performance criteria according to your schedules and your organization.
For hyper-responsive management, our algorithm analyzes in real time the proper execution of your missions, by comparing the data from your connected fleet, with those of the routes imported or previously entered into our software platform.
Our route optimization module thus compares your planned missions with those carried out, and immediately informs you as soon as a discrepancy occurs, which allows you to be reactive to streamline your traffic.
Our tailor-made solutions to meet your needs
Astus™ Software Platform
Make sure you have optimal management and tracking of your fleet of vehicles and hardware
See specifications
More info
If you want more information, please do not hesitate to contact us.
Our teams are available and responsive.