Nash Tec offers a wide range of security devices, thanks to the expertise and energy of its engineering department, which makes it possible to combine the Astus Tag telematics box with innovative devices to ensure the security of valuables during their transport: works of art, computer equipment, cosmetics, leather goods, etc.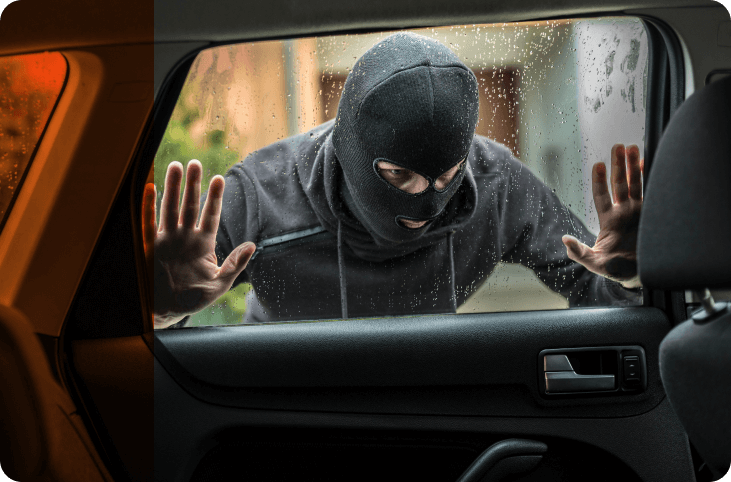 An increase in cargo theft
1800
In 2021, the central office for the fight against itinerant crime) recorded 1,800 cargo thefts for an estimated loss of between €40 and 60 million.
Bénéfices clients
Remotely protect your vehicles for the secure transport of valuables
Have tailor-made and scalable security devices at your disposal
Guarantee the quantity of goods to be transported on departure and arrival of each route
Detect unscheduled route changes with geofencing
Increase the safety of your drivers in charge of the secure transport of valuables
Be assured of the privacy of your sensitive and classified files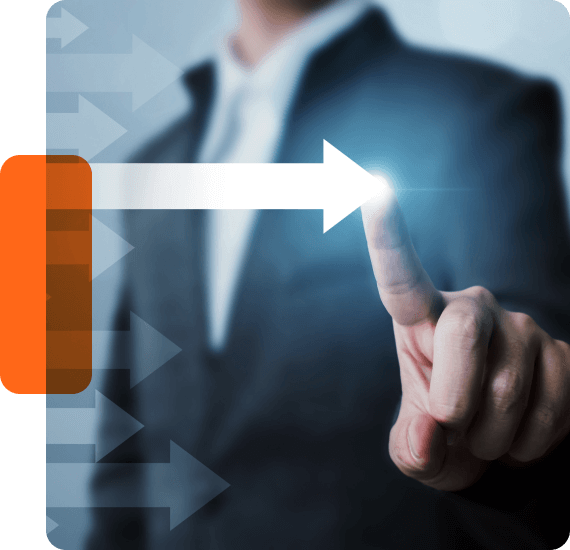 Electronic cylinder locking
Nash Tec has developed an access control system that offers a high level of break -in resistance:
Electronic locking system made of stainless steel cylinder
Management of the cylinders positionning
Unlocking the cylinders: by coded keyboard, remote or by software programming
Anti-carjacking protection
Against road piracy, our coded keyboard identity control system can engage in various alerts and scenarios for securing the vehicle.
Anti-Electronic jamming system
Aware of the GSM network limitations, Nash Tec offers devices to efficiently combat GSM jammers.
Geofencing
The geofencing functions of our software platform allow automated virtual monitoring for compliance of the vehicule with the scheduled routes.
Scenarios Combined
With the Astus Tag telematic appliance and its innovative devices, our software platform allows you to configure multiple scenarios to optimize the safety of drivers and goods they carry.
As soon as a suspicious activity occurs, our security system will detect it and inform you. It is also possible to connect this data in real time to the platform of an operational center which will make all the adequate decisions an event happens.
Our tailor-made solutions to meet your needs
Astus™ Software Platform
Make sure you have optimal management and tracking of your fleet of vehicles and hardware
See specifications
More info
If you want more information, please do not hesitate to contact us.
Our teams are available and responsive.