Roberry of Vehicles or machinery on a worksite can have heavy consequences for businesses, and generate a waste of time, money and energy.
Nash Tec offers you to efficiently strengthen the protection of your fleet, tooled wih a large panel of technological solutions that will help dissuade potential thieves and limit your loses due to roberry.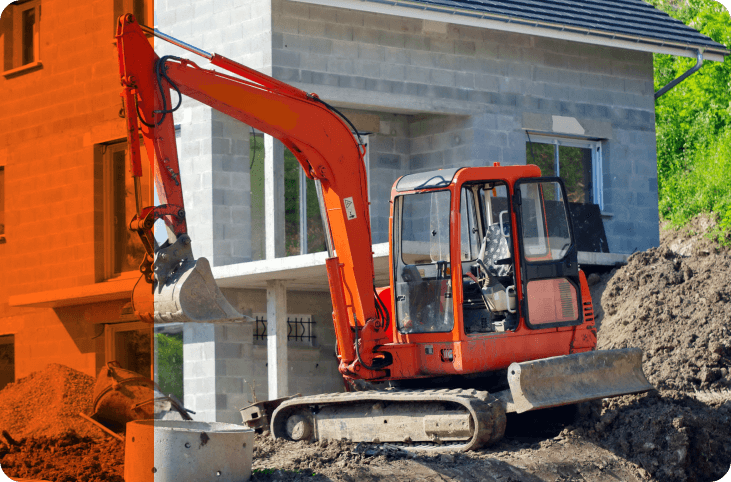 How many vehicles are stolen every year in France?
+120K
The figures vary slightly depending on the indicators. On average, there is a roberry every 4 to 5 minutes in France in 2021, so nearly 123,000 vehicles (source: Ministry of the Interior).
In the same year, theft of construction machinery recorded almost 100 % increase.
Less bulky devices such as compact mini-prales or loaders are more likely to be stolen, because they are easily transportable on a trailer. NASH TEC recommends paying particular attention to these types of construction machinery, for which our solution can detect unauthorized use without the engine being started.
How to improve your fight against vehicle or gear thefth?
Be warned in real time during unauthorized movement or use
according to an unauthorized schedule; like weekends or in the middle of the night
according to the trespass of an area outside which a vehicle or a machine must not come out
Be warned in real time if a sabotage of telematic equipment occurs
Install our electronic start -up system that prevents unauthorized people from starting the engine of your vehicles and vehicles
Act with speed and efficiency
either by communicating to the police a link allowing them to follow via the internet the exact position of the stolen vehicle
Either by directly transmitting your alerts to your remote monitoring platform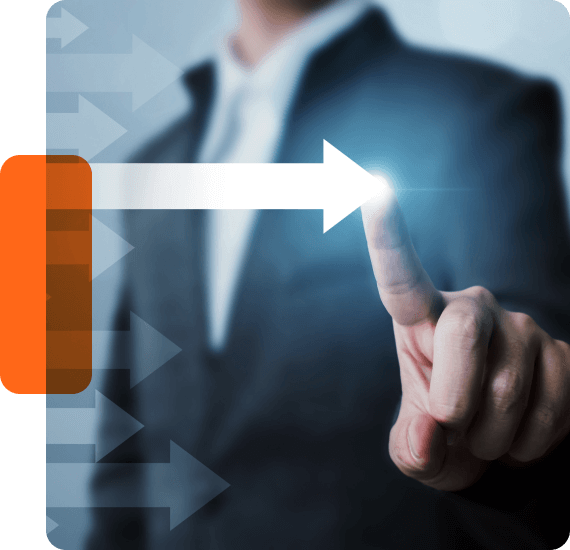 To effectively secure your fleet of vehicles and machinery, we recommend a combination of these different protective measures.
Our tailor-made solutions to meet your needs
Astus™ Software Platform
Make sure you have optimal management and tracking of your fleet of vehicles and hardware
See specifications
More info
If you want more information, please do not hesitate to contact us.
Our teams are available and responsive.