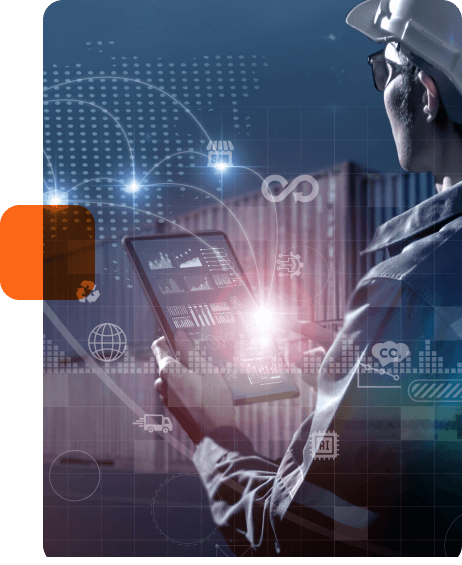 Inventory
If managing your equipment fleet necessary to carry out your missions is time-consuming and synonymous with productivity and profit lost, change your mobile asset tracking method with the help of Nash Tec!
You will optimize your efficiency by saving time in the management and inventory of your assets.
You will put an end to the inefficiency f your manual tracking methods.
Thanks to Nash Tec's expertise in the field of connected industrial assets, you can make an accurate inventory of your non-powered equipment, whatever it is: containers, trailers, skips, compressors, etc.
The NashConnect™ software platform helps you better size your fleet and mobile asset inventory.
Precise location of your equipment
Geolocate your equipment on a map at a fixed time, as soon as a movement is detected or as soon as a surveillance sensor is activated.
Nash Tec's autonomous trackers benefit from the latest GPS technologies in terms of satellite positioning, which allows them to display an ultra-precise location for the geolocation of your tools.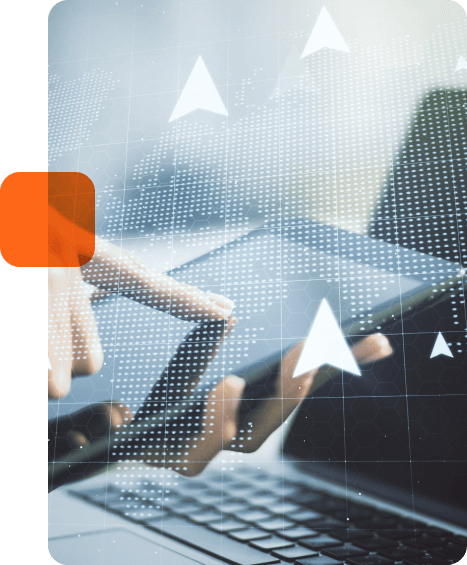 Monitoring the activity of your equipment fleet
Transform your asset flow management processes and optimize your operational performance, since your assets can now communicate!
By following the movements of your non-energized equipment using our professional GPS trackers: no more unforeseen movements of your goods or their loss. No more wasting time looking for them, no more loss of earnings, and no more additional expenses related to the replacement of your lost goods.
By measuring the frequency of use of your assets, you can easily identify your "sleeping" assets and those that are underutilized. You can thus better size the fleet and inventory of your mobile equipment according to your real needs.
By being warned of the unauthorized movement of devices.
Our tailor-made solutions to meet your needs
NashConnect™ Software Platform
Manage and track your mobile assets on a single medium with various features
See specifications
NashTag™ GPS Tracker
Have the mandatory tool for inventorying your mobile assets and locating equipment in your fleet
See specifications