Connected on-board weighing
By combining our load captors with our telematics solution, you digitize new data and allow your company to connect to an innovative, dynamic and wireless system. You thus guarantee better real-time management of the weighing of your trucks.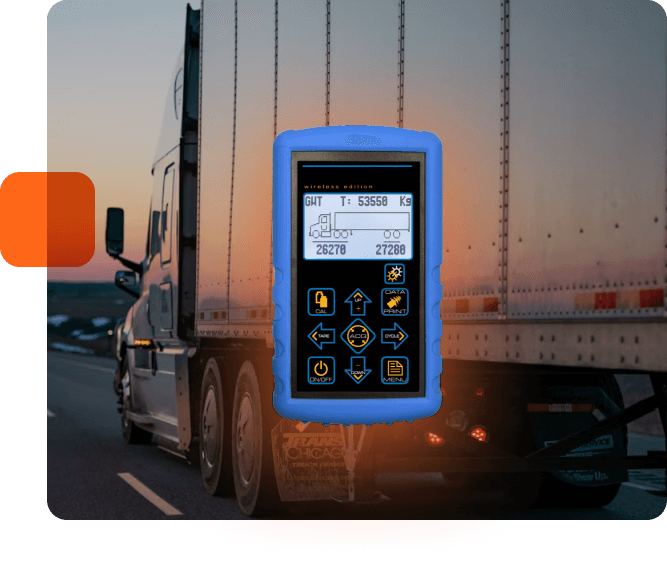 Identification of drivers
Identify each driver before the start of their journey, while ensuring that they have authorization to borrow the vehicle.
Vous control access to your fleet, and associate the data of your journeys with a person rather than a vehicle . This is particularly useful in companies where vehicles are shared by several drivers.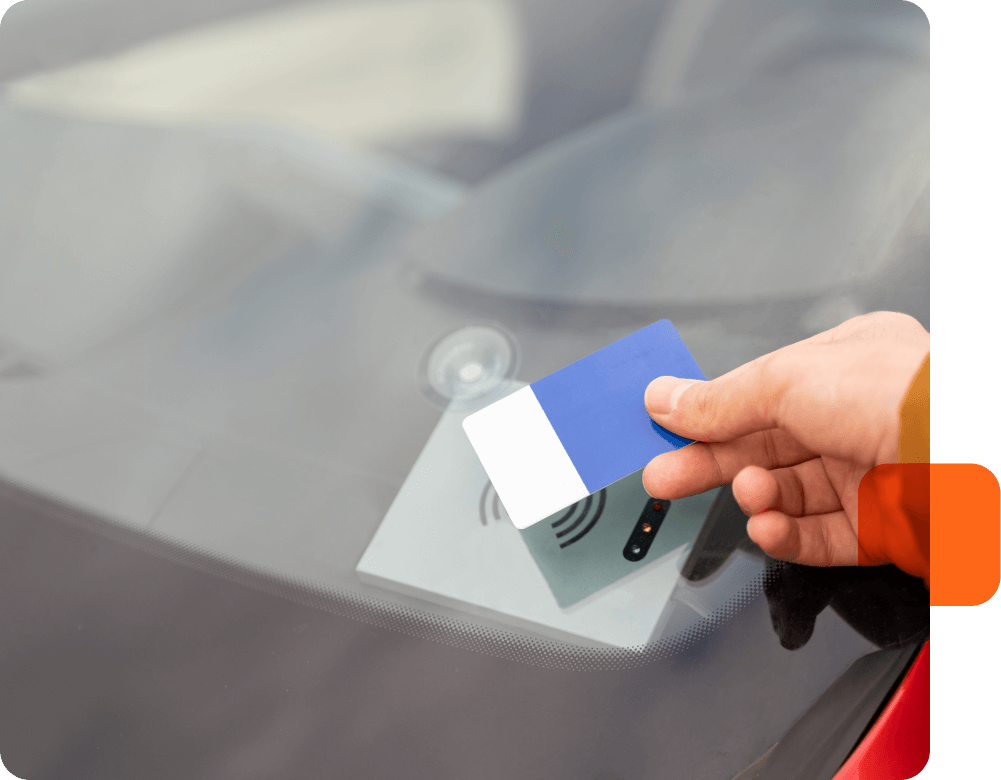 Eco driving
With Nash Tec, you can reduce your road risks, while generating substantial benefits in many areas.
It starts with proper maintenance of your fleet, thanks to the "Maintenance" module of our solution, followed by an effecient strategy to prevent your road risks.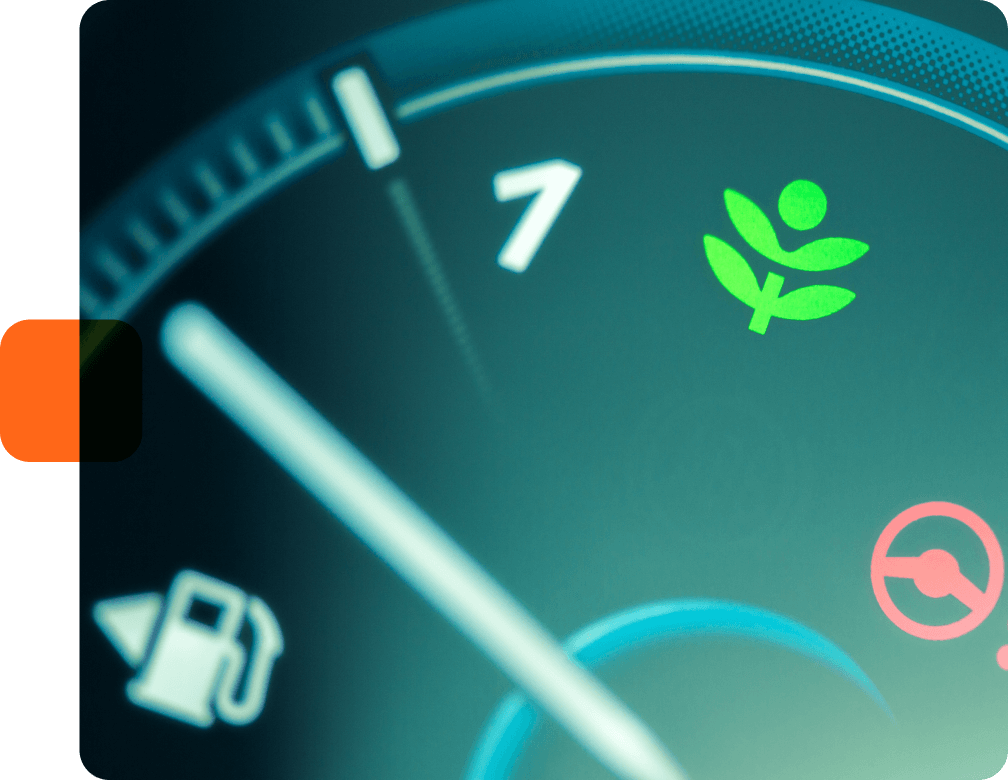 Bypassing the use of the EAD (alcohol test)
To counter the risks associated with this fraud, Nash Tec offers you a connected breathalyzer device . Our security system will automatically alert you in real time in the event of EAD test bypassing.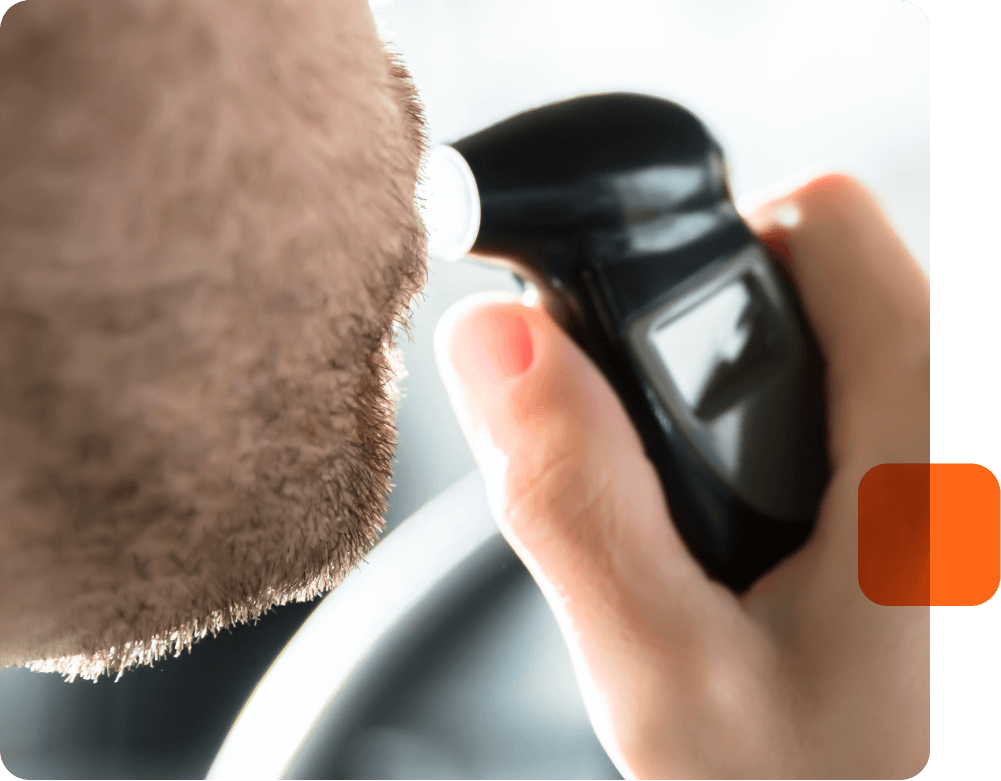 Predictive vehicle maintenance
By connecting your fleet to the maintenance module of our software solution, you centralize the monitoring of your vehicles maintenance, receive remote diagnostics alerts and track in a computerized format, the purchases or rentals of your vehicles.